IN-METAL employees compete in the annual sports days
The company's annual summer tradition is joint recreation and sports for several days.
This year, employees competed with their families in a number of exciting disciplines, thus strengthening the team spirit.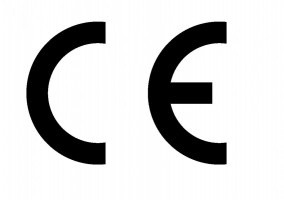 IN-METAL registers CE certificates for its products
In addition to the existing ones, by training another welding specialist, the re-registration of CE certificates for production process control in the name of SIA «IN-METAL» has been completed and the company is still entitled to mark its products with the CE mark.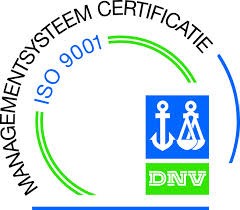 SIA «IN-METAL» obtains the ISO 9000: 2008 certificate
SIA «IN-METAL» has implemented a control system in the production of metal components, constructions and equipment in accordance with the requirements of the international control system standard ISO 9001: 2008.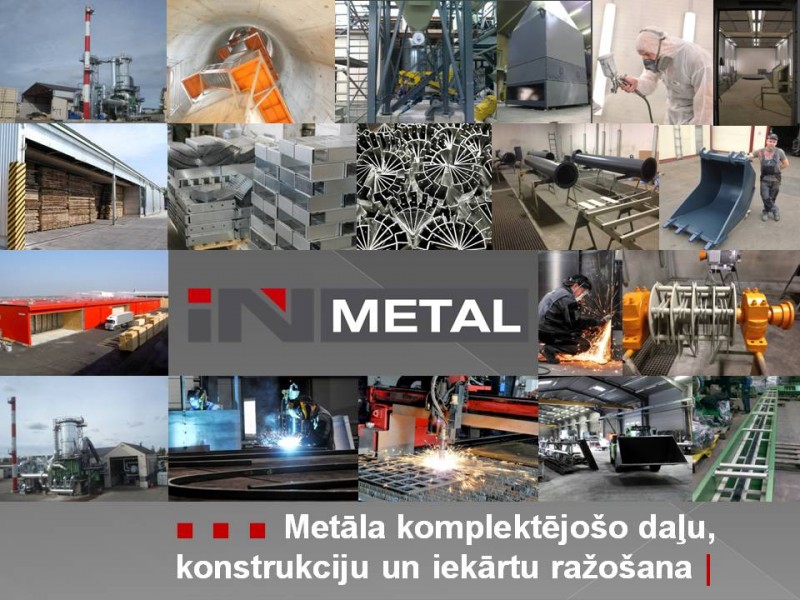 Separates trade from production, creating a new company «IN-METAL»
IN-METAL has been a metalworking manufacturing company since March 2014, when the decision was made to separate sales from production at INOS.
Retaining the name "INOS" for the trading company and giving the name "IN-METAL" to the manufacturing company.