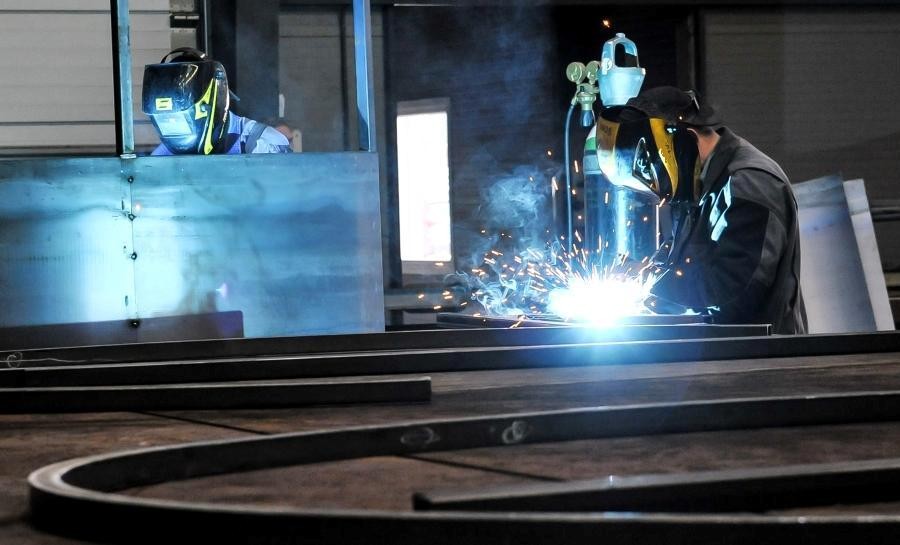 Welding works
All types of welding works and services, including:
MIG / MAG welding;
TIG welding.
MIG / MAG welding
Metal inert gases (MIG) and metal active gases (MAG) are one of the most common welding methods because they provide high productivity and improve welding quality.
TIG welding
TIG (Tungsten Inert Gas) welding is suitable for most materials, but especially for thin materials and small components.
E-mail: metal@in-metal.lv